Electric Vehicle Charging Solutions
Electric Vehicle Charging Solutions for your Residential and Commercial Properties.
Electric Vehicles are becoming extremely popular because of the cost and performance advantages over internal combustion vehicles and incentives from Provincial and Federal Governments. The BC and Canadian Governments have mandated that 30% of new vehicle sales will be electric by 2030 and 100% by 2040. Some sources are projecting that 30% of total vehicle ownership will be electric by 2030. This data shows that we should create rapid solutions about electric vehicle charging.
Attract and Support Customers
Whether it is personal chargers for one vehicle or community chargers for many users, we will come out to your site and assess your electrical and product requirements and provide you with a free quotation that meets your needs.
Ease Of Use
Our turn-key approach makes it easier and a more affordable option than ever to install an EV Charging Station at your property.
All EVs have a standard portable cord set that lets you charge using any standard household outlet. This is usually suitable for home charging when the vehicle is not used very often.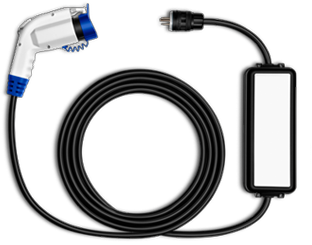 Level 2 charging uses 240V electrical power and requires some electrical work and analysis of your power requirements. These chargers work for all types of customers.

These chargers use a high power DC current, up to 100kW and are usually suitable for high volume applications like municipalities, gas stations, restaurants and more.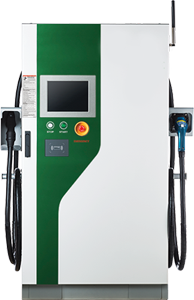 HOME

MULTI-FAMILY

OFFICE BUILDING

HOTEL

GAS STATION

MUNICIPALITES

NEW CONSTRUCTION

EDUCATION

HEALTHCARE